Meditation Mornings June 14- July 19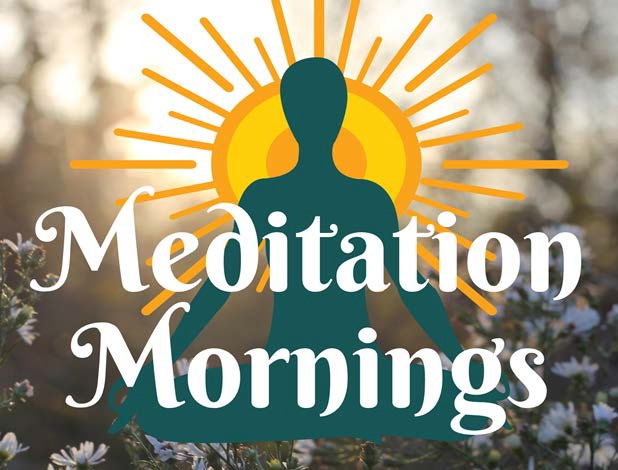 Meditation Mornings June 14- July 19
June 14- July 19
Group mediation can be a powerful experience. It reinforces your intention to start or continue a daily practice, making you a more committed meditator. You'll benefit by getting deeper in touch with yourself, reducing your stress levels and improving your overall well-being. It's also an opportunity to share your experience with others who share a passion for meditation. Each session is 45-minutes with time for meditation, discussion and tea.
"Studies have proven an existence of a ripple effect of peace in the surrounding environment when a group meditates together." - Deepak Chopra
Each session we will:
Practice meditating

Q&A

Sharing of thoughts
Audience: All who are interested in exploring meditation with like-minded people.
Dates/Time: Fridays starting June 14th through July 19th, 10:00-10:45 am.
Price: $35 for 6-week session; $7 drop-in
Preregister: Please register at theuinu.com to register and submit payment. Spaces are limited.
Dates/Time: Fridays, 10:00 - 10:45 a.m., June 14th – July 19th. Group meditations to energize the mind, body and soul. Afterwards, share tea and conversation.
Price: $35 for 6-week session; $7 drop-in
Place: 4 Corners Community Collective, 1508 Haultain St.